Wind Power Quiz: Scotland
Find out about wind power and test your knowledge!
The Isle of Eigg was owned by a succession of individual landlords until 1997, when the residents, the Highland Council and the Scottish Wildlife Trust formed the Isle of Eigg Heritage Trust to buy the island. 
It has an annual budget of about £200,000, and one full-time equivalent employee, but 30 volunteers also carry out various duties. When Eigg designed its electricity grid, which was switched on in February 2008, it quickly became apparent that in order to keep the capital build costs down it would be necessary to manage demand. 
This would also allow the island to generate most of its electricity from renewable sources, including a 100 kW hydro turbine, a 24 kW wind farm and a 10 kWp solar photovoltaic array.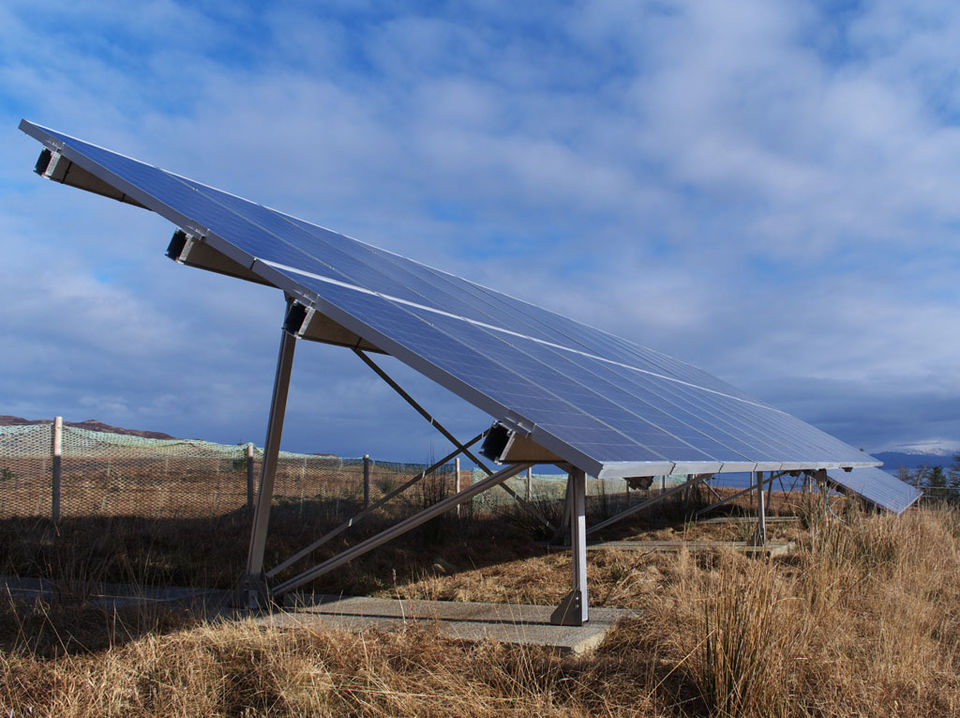 Quiz Questions
Write your answers in a word document or use pen and paper. For more information and research see here.

Where is the Isle of Eigg? Watch the film at the top of the page to find the answers.
What were the problems with their previous ways of generating energy?

What renewable energy sources are now being used? 

As well as renewable energy what is the island doing to reduce CO2? 

What is the energy level residents must not exceed in their homes?

How much CO2 is the island saving annually?
Activities
Find Eigg on a map and put together a travel leaflet with pictures for tourists.
If you had a daily allowance of 5KW of energy to use - what could you run and for how long. Make a list of your essentials and find out what their use is per hour. Are there any items you would you need to have on all the time? Do some more research of your own to help with this one. 
Would you like to live on Eigg? List advantages and disadvantages. 
Don't forget to share picture of your work with us on Twitter and Facebook!
Quiz Answers
A Hebridean Island situated 10 miles off the Scottish West Coast
Unreliable, polluting, noisy, non grid based 
Wind, Solar, Hydro
Insulating buildings, Low energy appliances, Monitoring energy use closely. 
Eigg manages electricity demand mainly by capping the instantaneous power that can be used to 5 kW for a household and 10 kW for a business
150/200 tonnes